Book Club books are marked with a green star.
February 2020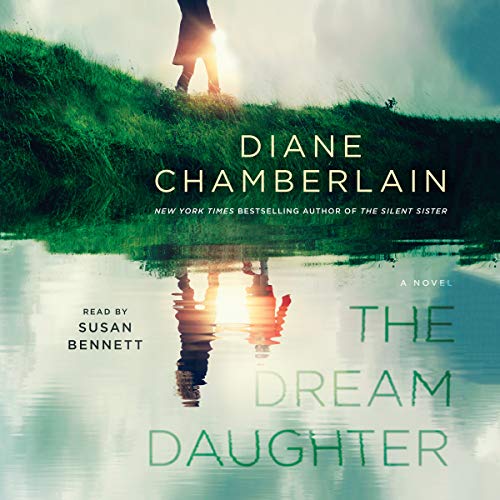 When Carly Sears, a young woman widowed by the Vietnam War, receives the news that her unborn baby girl has a heart defect, she is devastated. It is 1970, and she is told nothing can be done to help her child. But her brother-in-law, a physicist with a mysterious past, tells her that perhaps there is a way to save her baby.
What he suggests is something that will shatter every preconceived notion Carly has. Something that will require a kind of strength and courage she never knew existed. Something that will mean an unimaginable leap of faith on Carly's part.
And all for the love of her unborn child.
The Dream Daughter is a rich, genre-spanning, breathtaking book about one mother's quest to save her child, unite her family, and believe in the unbelievable. Diane Chamberlain pushes the boundaries of faith and science to deliver a story that listeners will never forget.  
January 2020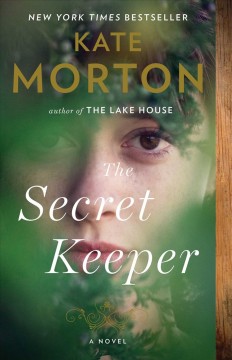 England, 1959: Laurel Nicolson is 16 years old, dreaming alone in her childhood tree house during a family celebration at their home, Green Acres Farm. She spies a stranger coming up the long road to the farm and then observes her mother, Dorothy, speaking to him. And then she witnesses a crime.
Fifty years later, Laurel is a successful and well-regarded actress, living in London. She returns to Green Acres for Dorothy's 90th birthday and finds herself overwhelmed by memories and questions she has not thought about for decades. She decides to find out the truth about the events of that summer day and lay to rest her own feelings of guilt. One photograph, of her mother and a woman Laurel has never met, called Vivian, is her first clue.
The Secret Keeper explores longings and dreams, the lengths some people go to fulfill them, and the strange consequences they sometimes have. It is a story of lovers, friends, dreamers and schemers, play-acting, and deception told against a backdrop of events that changed the world.